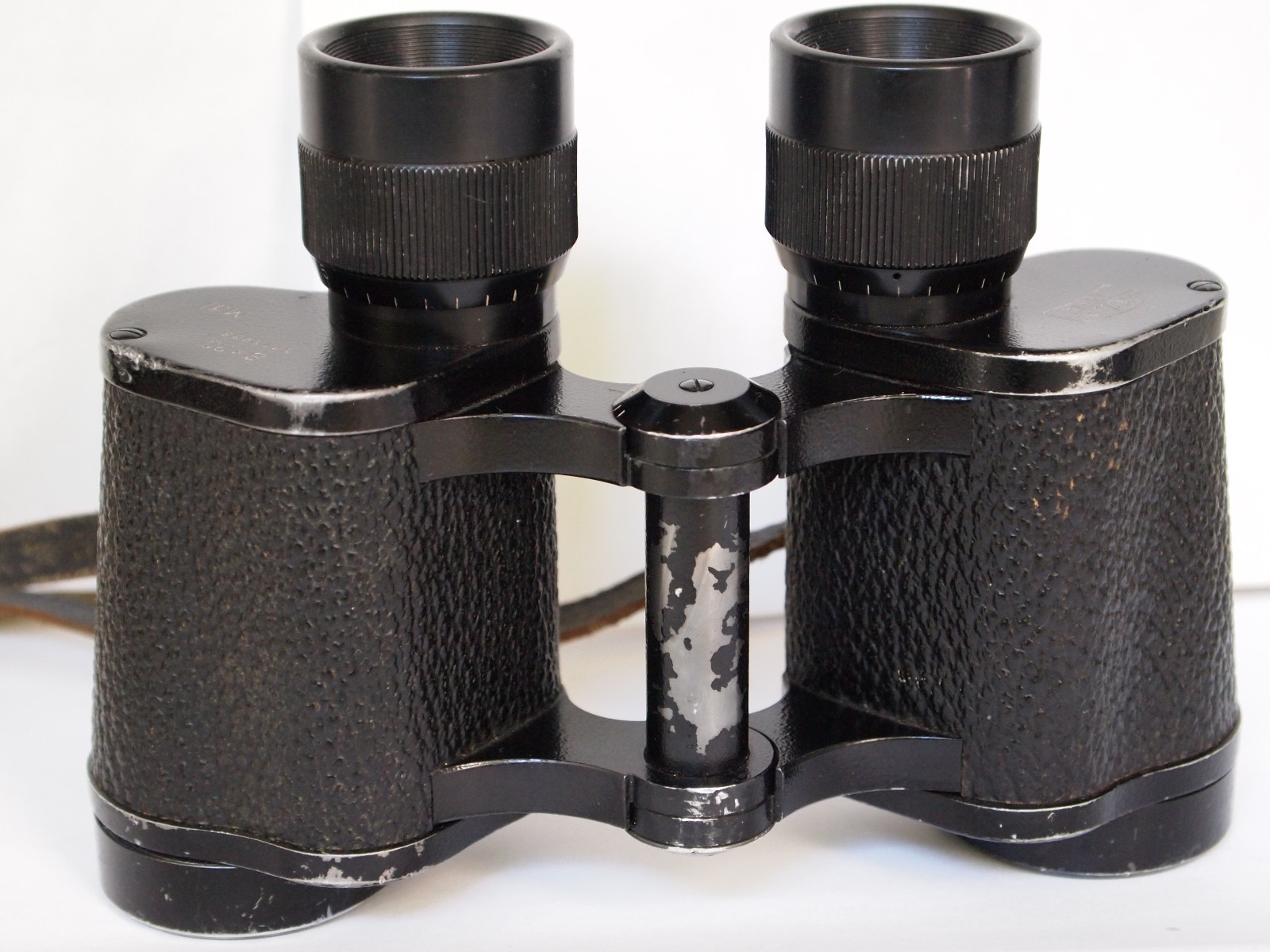 Click here for more information and to buy.
(Stasi) Carl Zeiss binoculars 8×30 (MDI) military / secret police east germanThis is a used binoculars CARL ZEISS JENA 8×30 MDI east german military / secret police (MDI = Ministerium des Innern, ministry of the interior, STASI).This binoculars is a absolute rarity and a "MUST-HAVE" for every collector.Specifications of the MDI 8×30:Magnification 8xObjective diameter 30mmsingle eye focusingreticle at right tubeThe lens have no scratch and no fog, you have a sharp picture and a good view.At right tube is a reticleThe binoculars is in a used, but good condition (with traces of use, look at pictures)The binoculars will be delivered with bag (oliv).With us you will find the biggest selection of military binoculars, lots of special offers without shipping and with multi-function pocket knife, so please visit also our shop army-store24.Shipping: Great Britain GBP 12,- and USA/CANADA/WORLD GBP 20,-
Das Fernglas ist differenzbesteuert nach 25A USTG.legal informations:Oliver Ro
Platenstr. 64
90441 Nrnberg , Tel.: 0911/813650; Fax: 0911/8137369 ;email: army-store24@web.de ;
Steuernummer 240/264/12699 , Finanzamt Nrnberg-Sd <
Category: Cameras and Photography:Telescopes and Binoculars:Binoculars and Monoculars
Location: Nürnberg
Click here for more information and to buy.
See below for similar items.
---
We can't find an exact match in our shopping database. Have a look at the similar items below, or try using the search box.
Items 1 to 15 of 9314

Items 1 to 15 of 9314