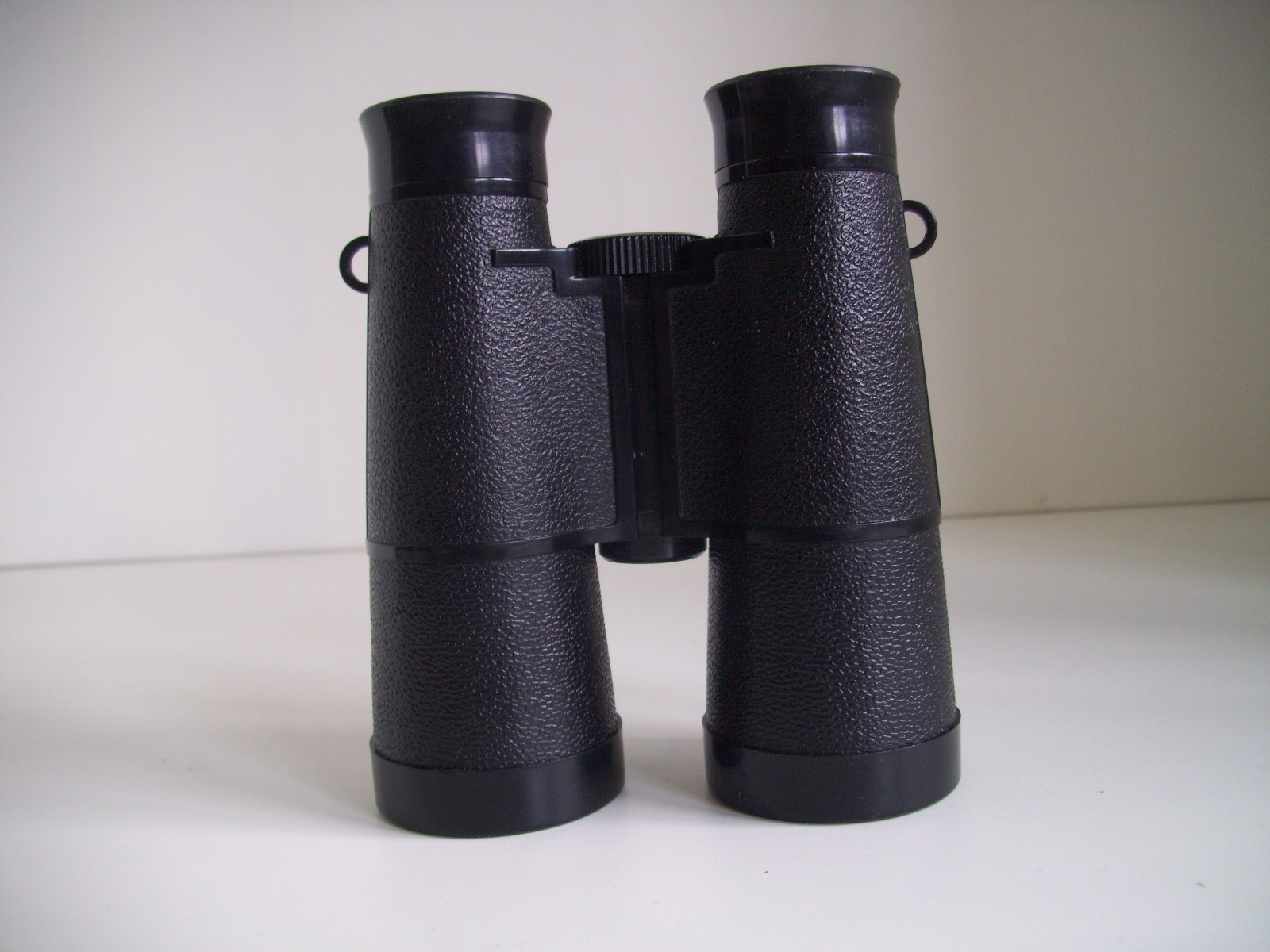 Click here for more information and to buy.
Pair of 6×35 portable binoculars, strap not included, in excellent condition
UK POSTAGE ORCOLLECTION ONLYSee all our listings athttp://stores.ebay.co.uk/noahenterpriseAll proceedsraised go towards helping homeless people.NOAHEnterprise is a charity which seeks, out of Christian conviction, to help themost disadvantaged in the local community. Particularly, it is concerned withproviding a practical, empowering and caring service to homeless peopleparticularly those who are temporary or entrenched rough sleepers, and thosewho are marginalised and socially excluded, or have simply fallen into poverty.We will dothis through: our welfare service by providing food,clothing, medical and dental care, outreach support and specific advice onaccessing accommodation and income support. running training courses in basic andlife skills and employable crafts. providing the opportunity for ourpeople and others who are long term unemployed to gain work experience andtraining in employable skills.In doing allof this we recognise and respect the fundamental dignity and worth of everyindividual, and wish to support them in improving their life quality.
Category: Cameras and Photography:Telescopes and Binoculars:Binoculars and Monoculars
Location: Luton, Bedfordshire
Click here for more information and to buy.
See below for similar items.
---
We can't find an exact match in our shopping database. Have a look at the similar items below, or try using the search box.
Items 1 to 15 of 4657

Items 1 to 15 of 4657